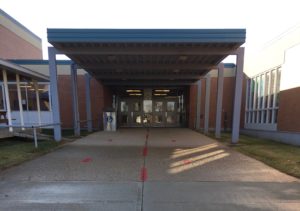 Location
Lobstick Literacy & Learning Society is located next the Evansburg Public Library in Grand Trunk High School, Evansburg. Please contact us prior to visiting.
Hours
We are available for pre-booked appointments on:
Mondays, Tuesdays and Wednesdays, 9:30 am – 4 pm
Thursdays, 9:30 am – 7pm
Let us know if these times do not work for you and we will do our best to accommodate your schedule!