We are open for business!
Please contact us at 780-727-4077
or lobsticklls@gmail.com to make an appointment!
About us...
Lobstick Literacy & Learning Society (LLLS) contributes to a Learning Alberta, by collaborating with numerous organizations and by mobilizing professionals and volunteers....
Learn more about us
Stay updated
New brochure coming soon.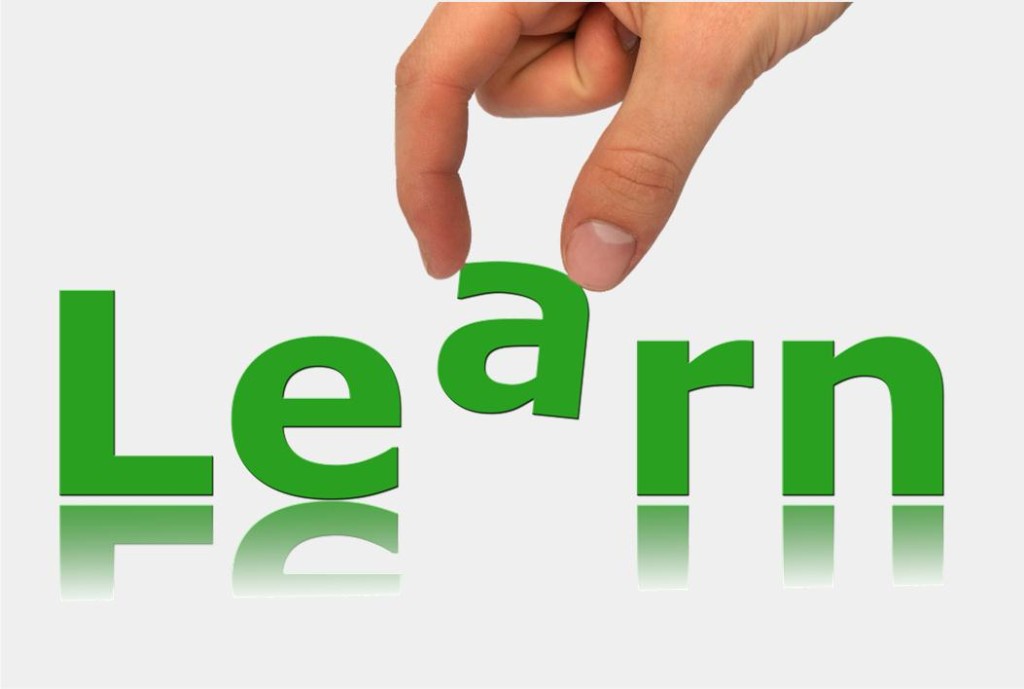 Learning…
"You cannot help but learn more as you take the world into your hands. Take it up reverently, for it is an old piece of clay, with millions of thumbprints on it."
"Education is the ability to listen to almost anything without losing your temper or self-confidence."