MATH – ARE YOU PLANNING TO GO FOR YOUR GED?

Or, are you simply wanting to sharpen your math skills?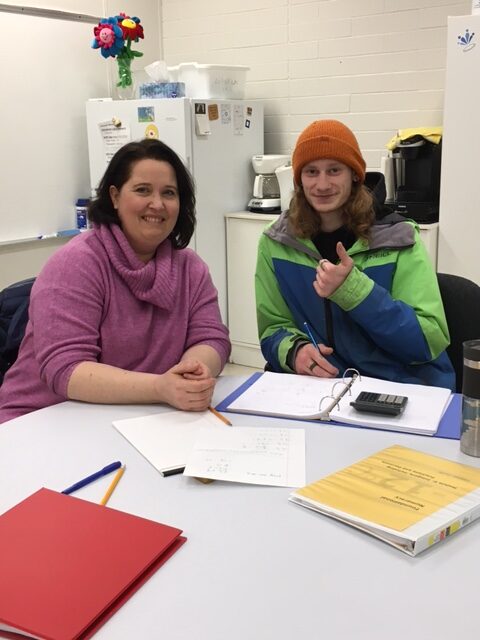 ---
MATHEMATICS
Everyday Math tutoring:
Budgeting
Financing
Cooking & Baking
GED Prep
The following math units are offered:
Working with Fractions
Decimals
Integers
Ratios, Rates & Percent
Please contact Nancy at 780.727.4077 or lobsticklls@gmail.com for more information or to set up your math sessions!
---
General Equivalency Program (GED)
Online,Anytime through Norquest
The GED Preparation class is a 100 hour part time class, which prepares you to challenge the GED Exam. The GED consist of 5 subjects (social studies, science, math, English literature and grammar and the essay). All 5 subjects must be passed to receive the Alberta Education GED Diploma. The classroom instruction will be in math and essay prep, while the majority of the social studies, science and literature will be home study, with support as needed.
Please contact us at 780-727-4077 or lobsticklls@gmail.com for information!