Lobstick Literacy & Learning Society receives its core funding from Alberta Advanced Education, Community Adult Learning Program (CALP).  Therefore, we strive to meet community adult learning program priorities and guidelines. The priorities that we address are:
Enhance access to learning and increase participation of adults in learning;
Increase literacy and essential foundational skills of adults;
Help adults transition into further learning or employment.
These are the priorities that help shape our programming. Within our programming we address essential skills.
The Essential Skills are:
Numeracy
Reading Text
Writing
Document Use
Digital Technology
Thinking Skills
Oral Communication
Working With Others
Continuous Learning.
In addition LLLS offers programming in Fitness and Health and Wellness. Courses and workshops in this area are made possible with funding support from the following organizations:
Yellowhead County Recreation Program
The Government of Alberta and the Alberta Sport, Recreation, Parks and Wildlife Foundation
Yellowhead County FCSS
Alberta Health Services – Alberta Cancer Prevention Legacy Fund (ACPLF)
Would you like to help an adult in your community improve his or her English written and conversational skills? If so, let us know! Training and orientation are provided.
 
Do you have a particular skill you would like to share? Or, is there a specific course you would like to see offered? If so, please let us know, as we are always interested in offering new learning opportunities!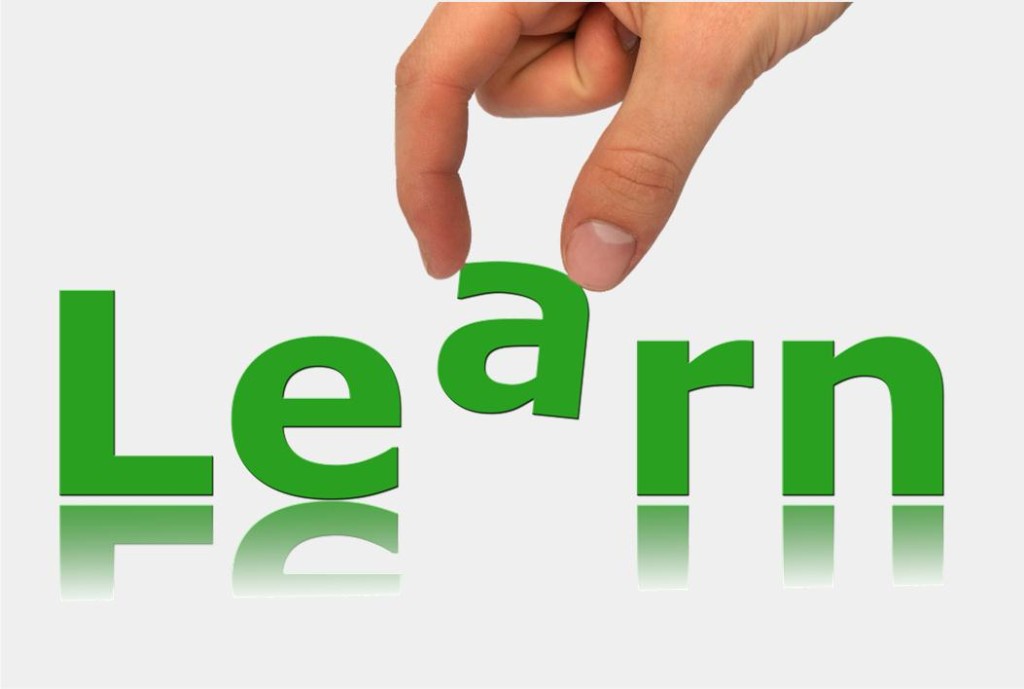 Due to  the COVID-19 outbreak, we are not certain what our programming will consist of, and how it will be delivered  September – December 2020. 
We will be in the office on a regular basis beginning on Tuesday, September 8, 2020 and will have more information then.
On-line learning activities and other resources will remain available. Contact us at lobsticklls@gmail.com if you need assistance.
If you have questions or concerns, please reach out to us at 780-727-4077 or lobsticklls@gmail.com.
We miss you and look forward to serving you again in the future!